Fin Time was founded in 2018 as a response to growing expectations of clients that need more than information about the amount of the tax they have to pay and that want to be in daily contact with their accountant, with whom they can consult their business decisions, transactions and the contracts they enter.
Our clients can count on our support from the very first days of their limited liability company or economic activity through a wide range of help with starting the business, registering it in KRS (National Court Register), registering for VAT or ZUS (Social Insurance Institution), through help with hiring employees and issuing the first commercial invoices. We advise and analyse the signed contracts, we also offer comprehensive human resources and payroll services, suggesting the most optimal solutions.
There Is Always a Person Behind the Invoices
Biuro Rachunkowe Fin Time is a small accountancy office. We care about building mutual trust, respect and a long-term relation with our clients.
Professional and Multilingual Team
Every member of our team has a university degree with specialization in Finances, Accounting, Management and Auditing. Each year we participate in the trainings organised by the Accountants Association in Poland.
We offer our services in the following languages: Polish, English, Spanish, German and French.
We provide our services to businesses in the following industries:
real estate

insurance

construction

consulting

hotel

design

NGO – associations and foundations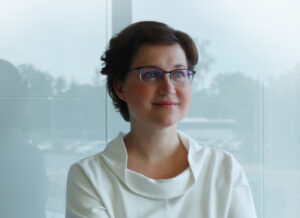 I graduated with Finances and Accounting specialisation from the Faculty of Management at the University of Warsaw. At the University of Mannheim in Germany, I completed a specialisation in Finances and Accounting.
Moreover, I completed advanced trainings and courses for tax advisors, as well as trainings and courses in providing accounting, human resources and payroll services in KPMG, Polska Akademia Rachunkowości (Polish Accounting Academy) and Accountants Association in Poland. I am currently taking statutory auditor exams.
Work Experience
1997 – 2001
Pricewaterhous Coopers Frankfurt, Germany – Mergers and Acquisitions Department
Hypovereinsbank, Monachium, Germany – Corporate Banking Department – assessment of creditworthiness
Deutschebank, Mannhaim – Corporate Banking Department – assessment of creditworthiness
VMP St. Gallen, St. Gallen, Switzerland – strategic advisory
2001 – 2007 and 2011 – 2013
KPMG Audyt Polska sp. z o. o. General Audit Department Manager. I was responsible for projects of financial statement audits for companies, especially from the real estate, construction, manufacturing and hotel industries.
2007 –  2010
Embassy of the Republic of Poland in Buenos Aires, Argentina – chief accountant
From 2013 – self-employment – bookkeeping services for foundations and NGO associations.
Form 2014 – the owner and board member of Biuro Rachunkowe Asentar sp. z o. o. (an accountancy office), responsible for bookkeeping for companies from hotel, consulting, catering and real estate industries.
From 2018 – the owner and the Chairman of the Board of Fin Time sp. z o.o.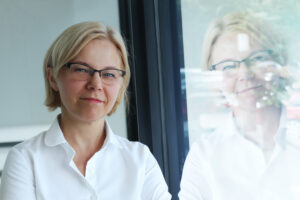 I got my degree in Economics at the John Paul II Catholic University of Lublin (KUL). Afterwards, I completed postgraduate Accounting studies at Kozminski University in Warsaw.
I gained my professional experience in international corporations and accountancy offices as accounting, cards and payroll specialist and management accounting manager.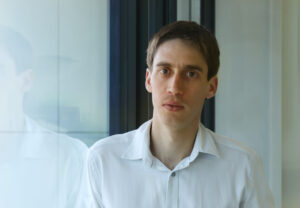 I was born in Argentina. I completed my studies at the University of Belgrano, obtaining the title of statutory auditor (Contador Público libro nr 67 folio 221-40.022) in 2009.
I started my accounting practice while still studying, in the Ratto-Villares y Asociados office. After my studies, while working in the Auren accountancy office, I obtained a tax specialization. I worked in the Jumbo Retail S. A. corporation, which operates in South America. Before my arrival to Poland, I was the Tax Department Manager in the Leon Laniado y Asociados company. I currently work in Biuro Rachunkowe Fin Time as Senior Accountant.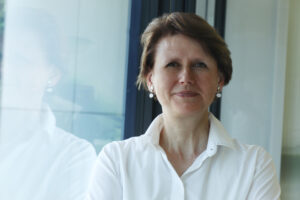 I completed my Philology studies in Poznań and, for many years, I did translations from French and Spanish. For over 20 years I have been working in NGOs, where I am responsible for taking care of office matters and accountancy, which give me great satisfaction.